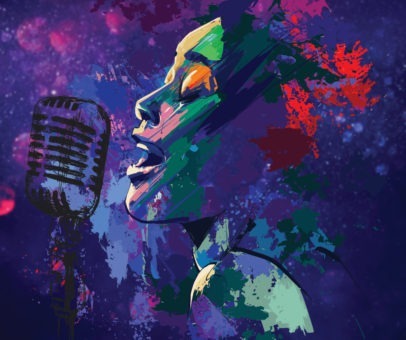 We love all things music and cannot wait to bring you another competition to showcase local, home grown talent!
Our Battle of the Bands was rocking, so now we are on the hunt for you talented singer songwriters as we plan to host another 8 week music competition, February 2021. With amazing prizes to be won and sponsors such as Rooster Entertainment | Red Bull | Jim Beam | Stone & Wood, you know this will definitely start the year on a high note!
Fill out our quick subscription form via the link below, and get registered NOW!
Ps you will need a link of yourselves performing as part of the form.