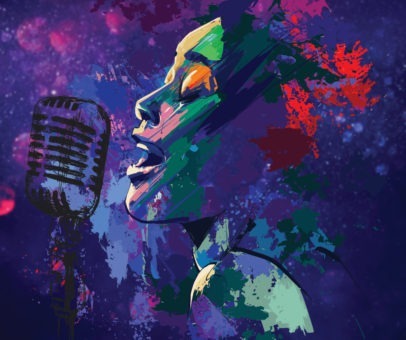 We love all things music and cannot wait to bring you another competition to showcase local, home grown talent!
Our Battle of the Bands was rocking, so now we have planned to host another 8 week music competition, February 2021!
Applications to close Feb 7, so time is running out.  We have already been contacting you lyrical geniuses and organising your debut on The Sound Garden Stage, but if you are still wanting to take part, fill out our entry form below!
With the following amazing prizes to be won and sponsors such as Rooster Entertainment | Red Bull | Jim Beam | Stone & Wood, you know this will definitely start the year on a high note!
Prizes
🎙️ Microphone
🎙️ Gigawatt hire voucher (worth $500)
🎙️ Stone & Wood cartons
🎙️ 1x day recording package at Record Work
🎙️ The Sound Garden Voucher ( worth $500)
For each winner per week, you will receive a $50 The Sound Garden Voucher.