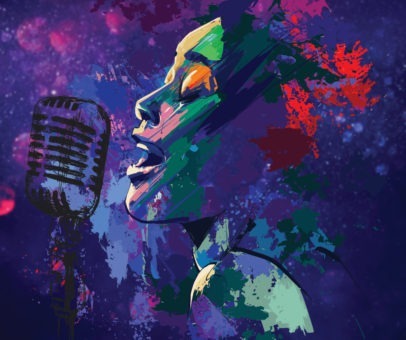 We love all things music and cannot wait to bring you another competition to showcase local, home grown talent!
Our Battle of the Bands was rocking, so now we have planned to host another 8 week music competition, February 2021!
Are you ready to join us and our soulful song writers?
The date is set and schedule is in the diary!
Join us every Sunday from 12.30pm!
Schedule:
Feb 21- Heat 2
🎙️ Nicole Canaway | 1pm – Facebook, Sound Cloud
🎙️ James Davies | 2pm – Facebook , Spotify
🎙️ Julian Wall | 3pm
🎙️ Harry Fowler | 4pm
🎙️ Deb Harman | 5pm
🎙️ Kelsey Berrington | 6pm – Facebook, You Tube, Spotify
With the following amazing prizes to be won and sponsors such as Rooster Entertainment | Pro Music | Red Bull | Gigawatt | Stone & Wood, you know this will definitely start the year on a high note!
Prizes
🎙️ Microphone
🎙️ Gigawatt hire voucher (worth $500)
🎙️ Dreadnought takamine acoustic Guitar
🎙️ Chromatic Tuner
🎙️ Acoustic padded guitar bag
🎙️ Stone & Wood cartons
🎙️ 1x day recording package at Record Work
🎙️ The Sound Garden Voucher ( worth $500)
For each winner per week, you will receive a $50 The Sound Garden Voucher.