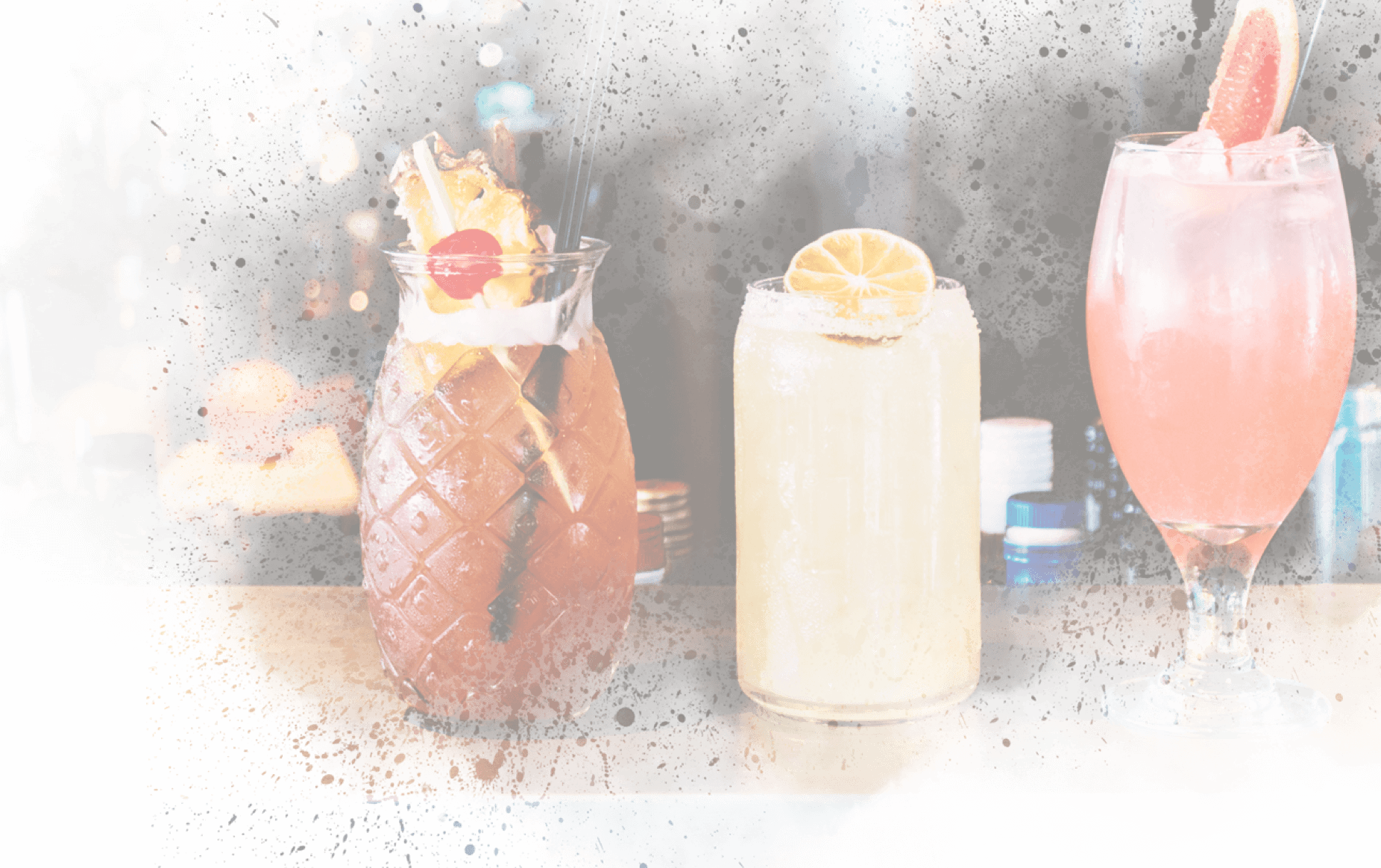 Set across two levels and characterised by an impressive 7-metre indoor tree, stunning natural stone bars and skylight ceiling – The Sound Garden offers an experience like no other.
Whether it's an intimate gathering in The Green Room, a large event in The Atrium overlooking the Brunswick Street Mall or a VIP experience in our luxe leather Booths – we can tailor a space and package to suit your needs.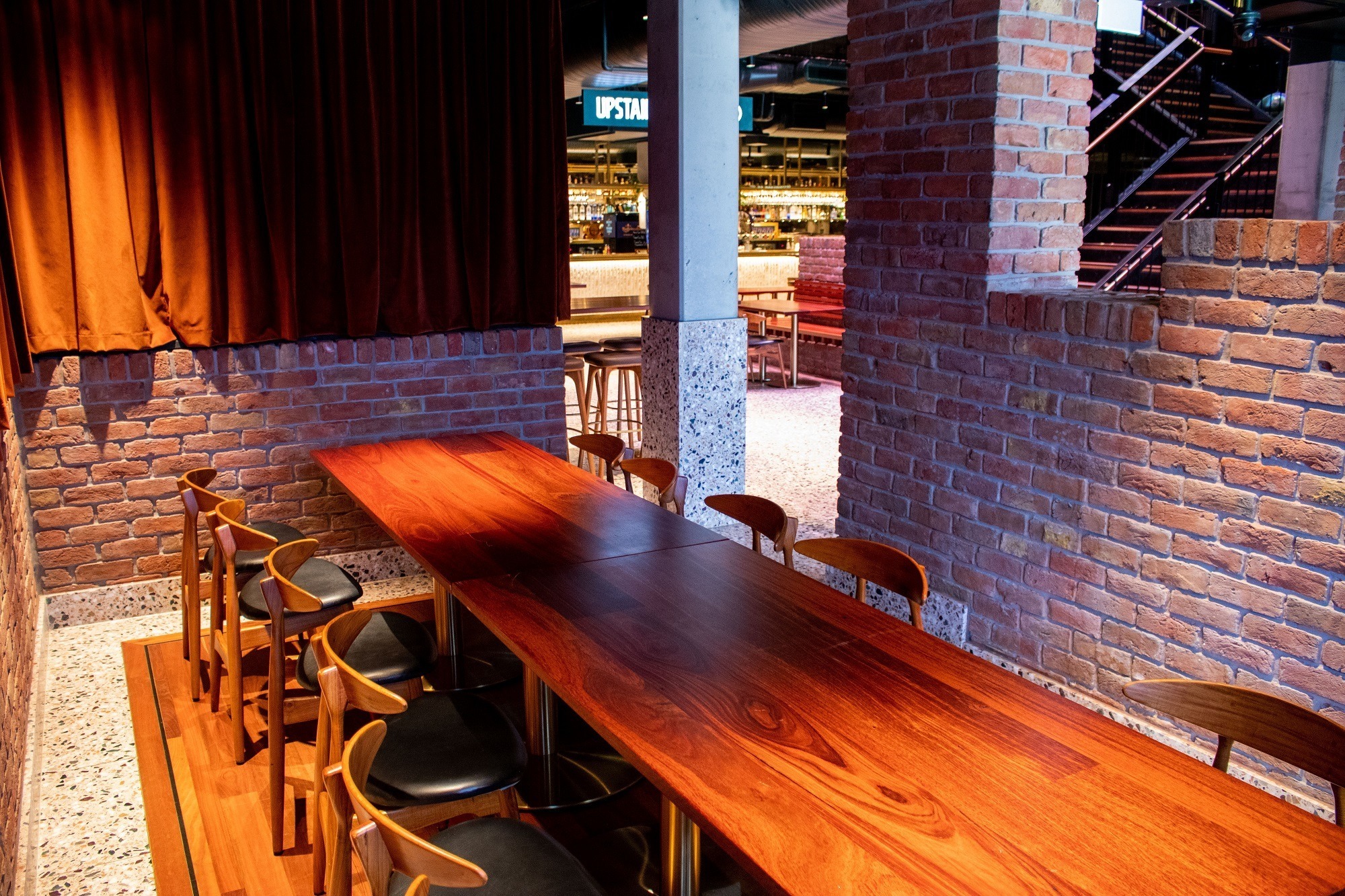 A warm and inviting space ideal for an intimate gathering, The Green Room is complemented by delicate velvet furnishings, opulent leather seating and soft mood lighting.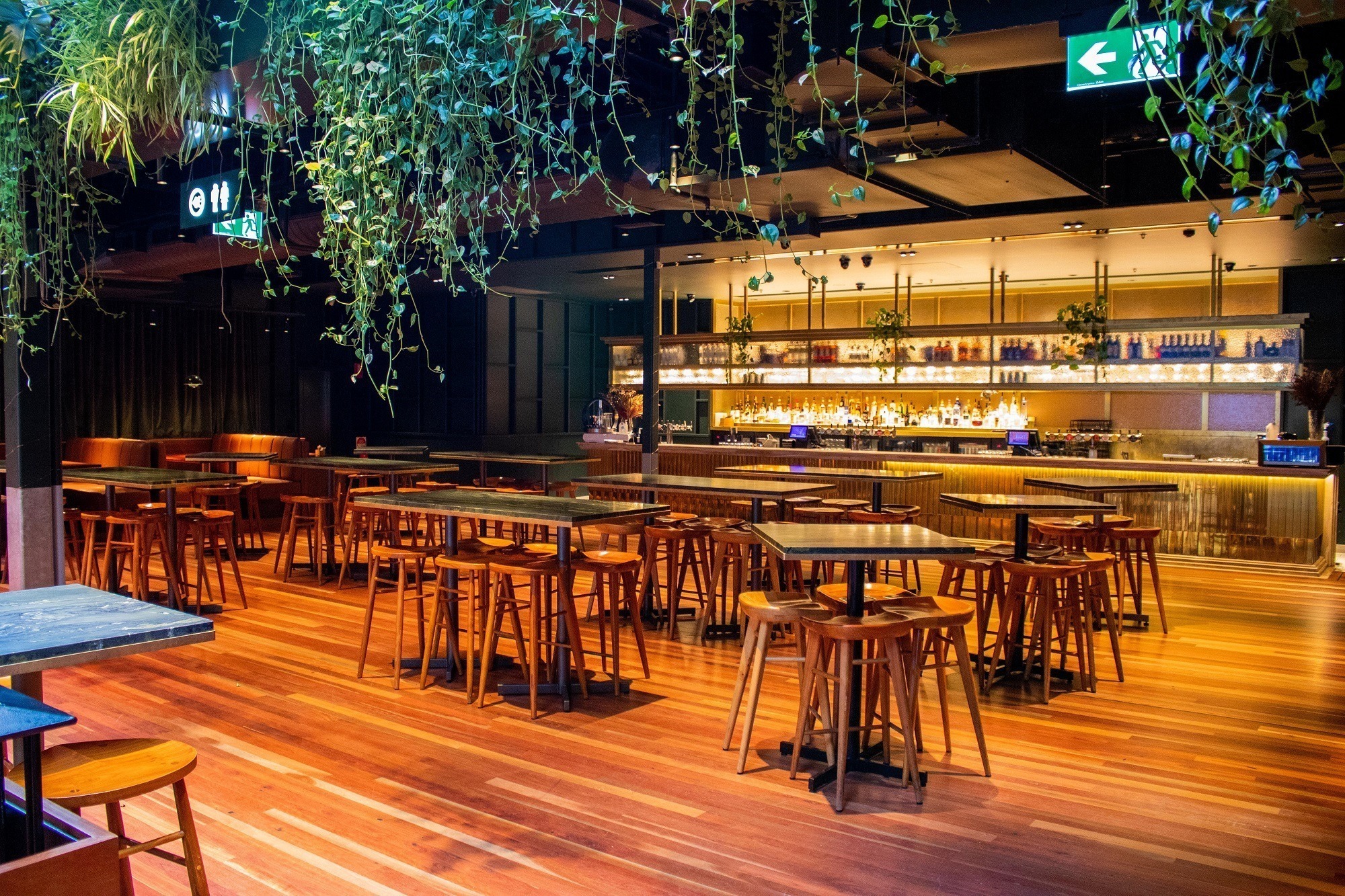 Be right amongst the action with direct access to the bar, positioned directly under the canopy of our impressive 7-metre tree.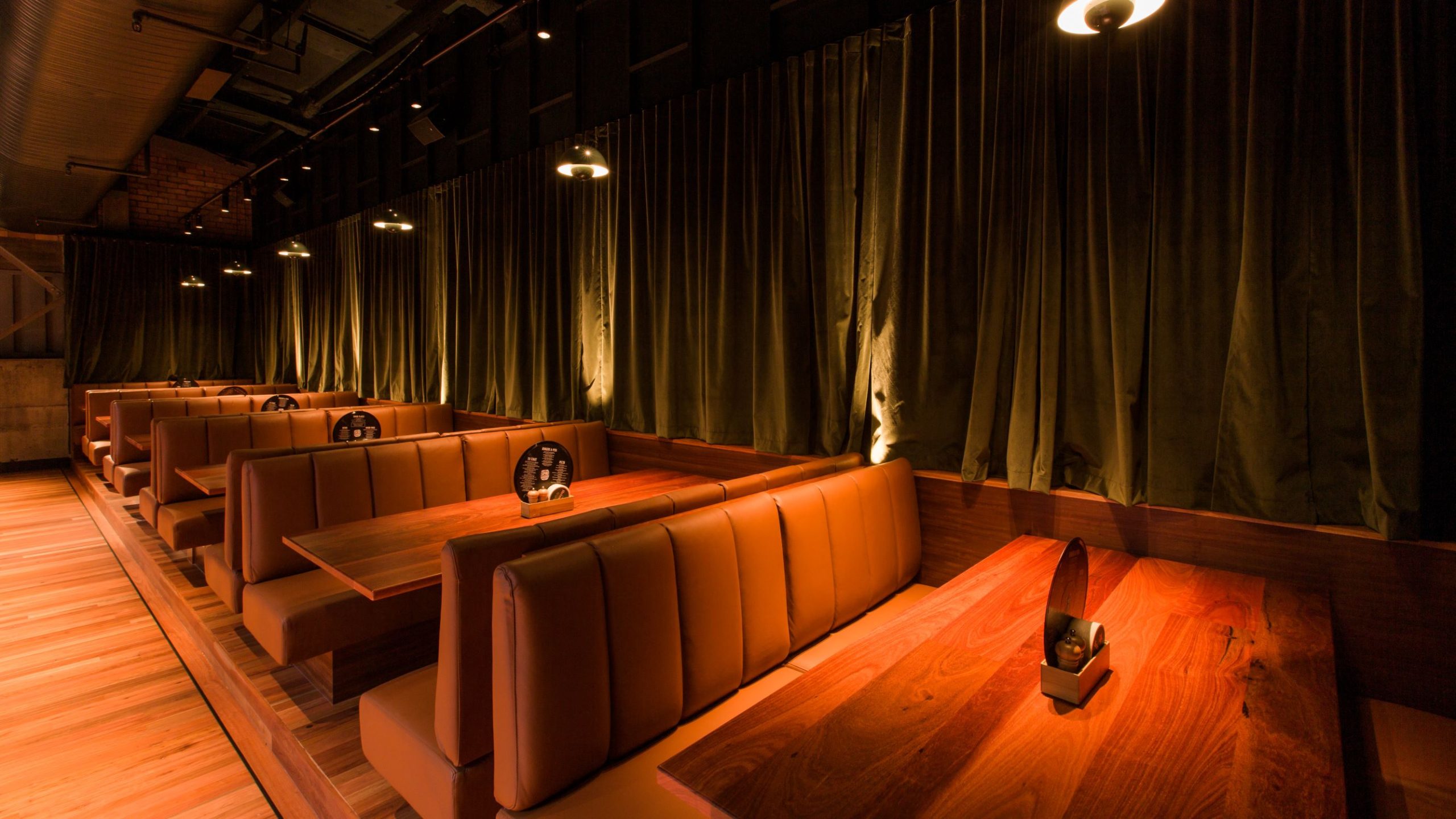 Nothing makes a statement quite like our luxe leather booths. Perfect for an intimate gathering or VIP experience for a truly memorable event.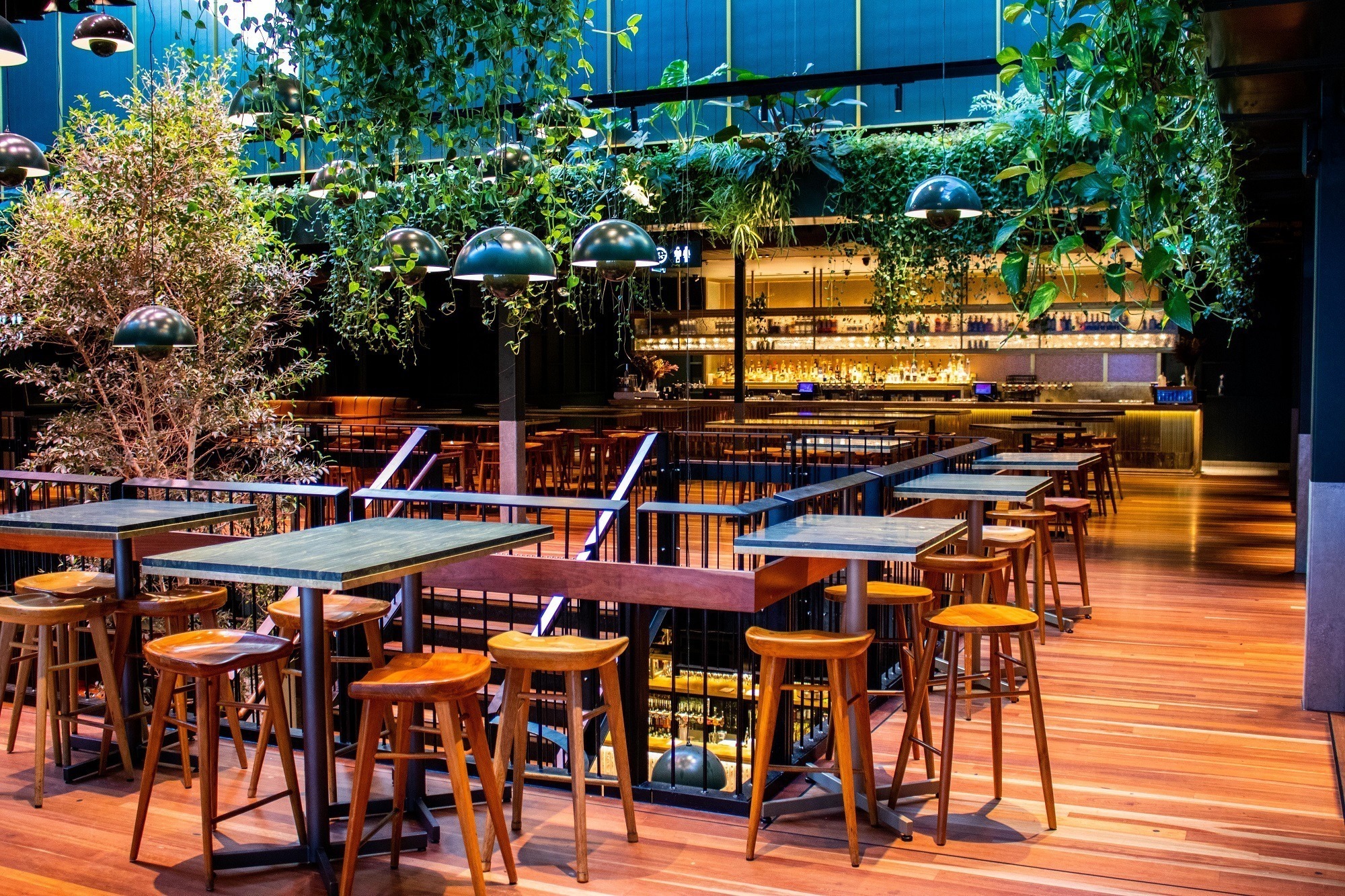 The perfect space for large celebrations, The Atrium is the entire top level of The Sound Garden – offering exclusive access to a private bar and private balcony.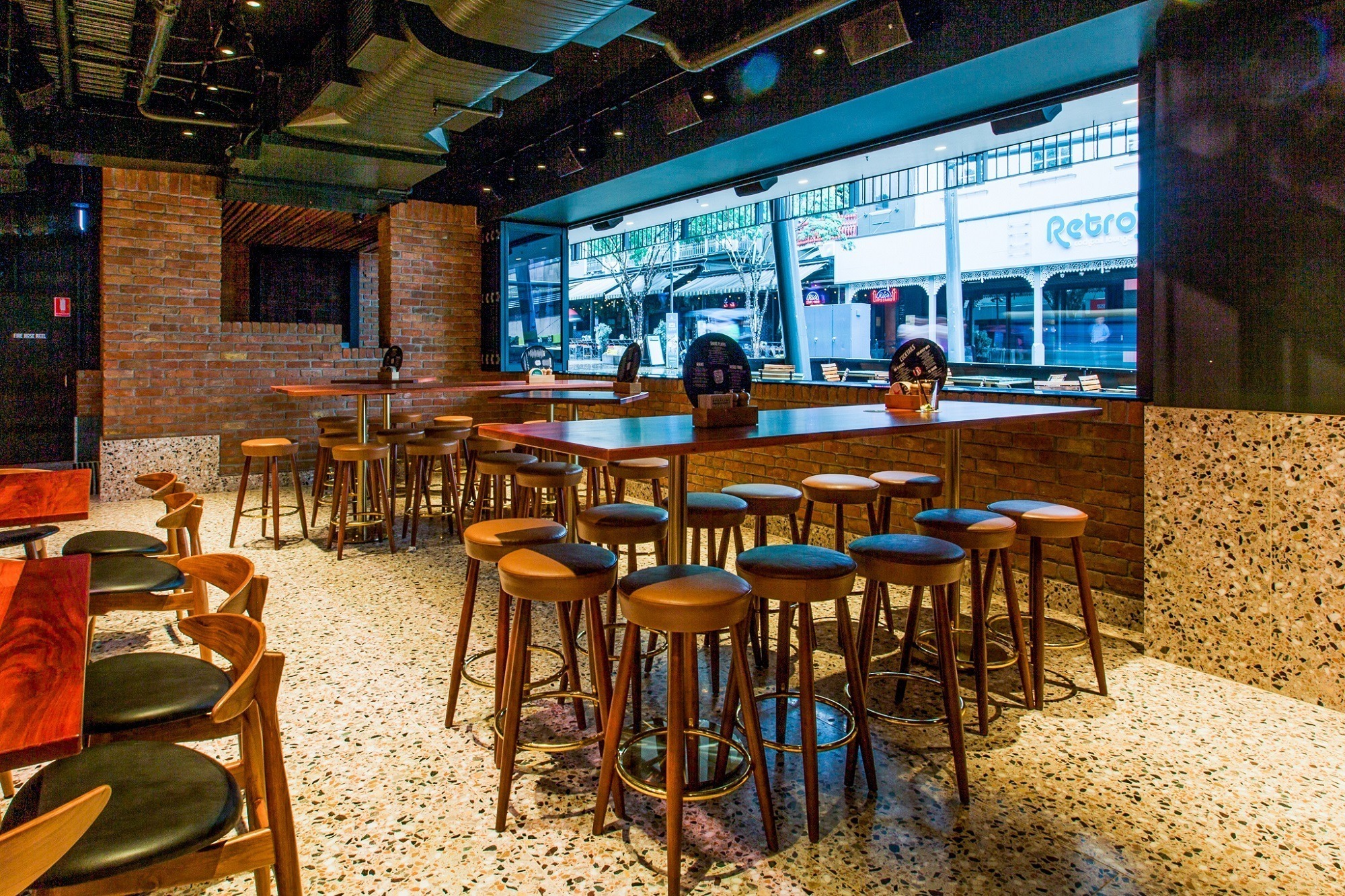 Boasting the best of both worlds, the frontline has views out onto the mall, as well as the live stage. An area where cocktail style events will thrive and also have the additional ability to be extended to enhance the existing space.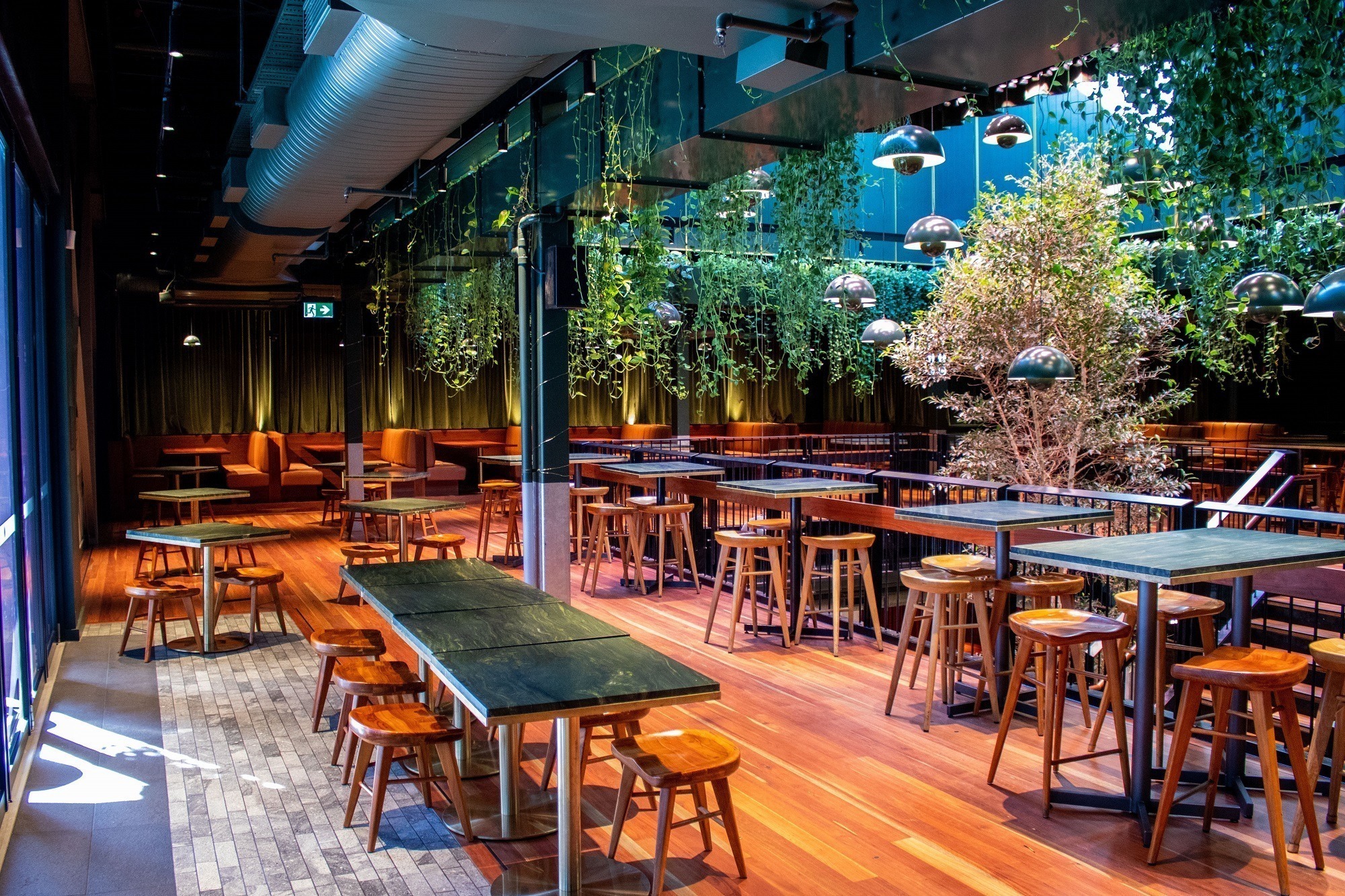 The ideal area for large groups seeking a more private affair. Located on our top level where our hanging vines and leather booths await. Picturesque and perfect for those more intimate bookings.