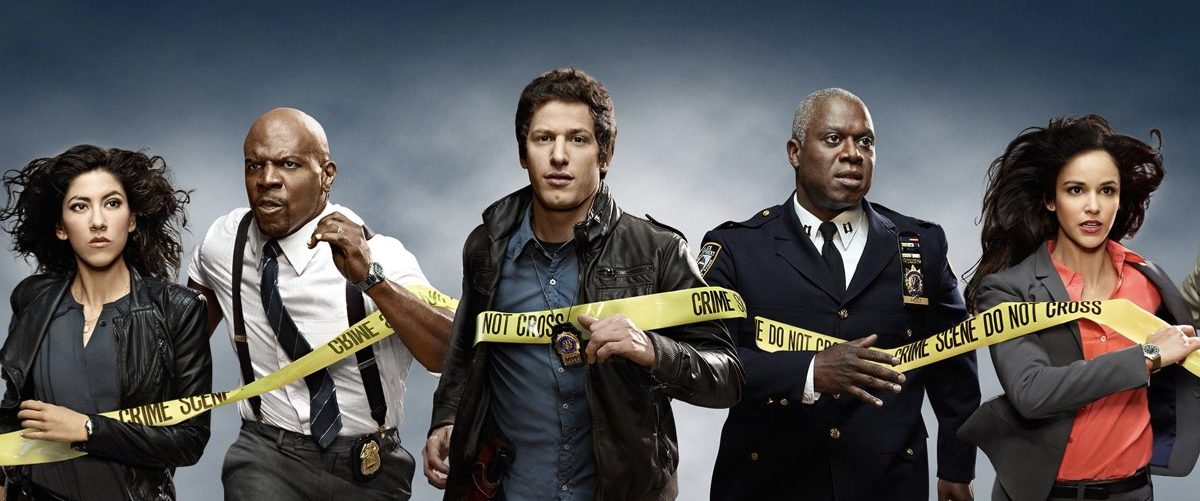 trivia | br
O

oklyn nin

E

nin

E
Every month we will be bringing you a themed Trivia night with the Big Head boys!
Wonder what the theme of February is? C'mon now, get those detective skills ready for Thursday 25 as . .
Brooklyn Nine Nine is up and ready to solve the mystery, precinct style.
Book your table now and sharpen that pencil. We want to see the competitiveness of Santiago, seriousness of Holt, and bromance of Boyle and Peralta, so grab the group and get here!