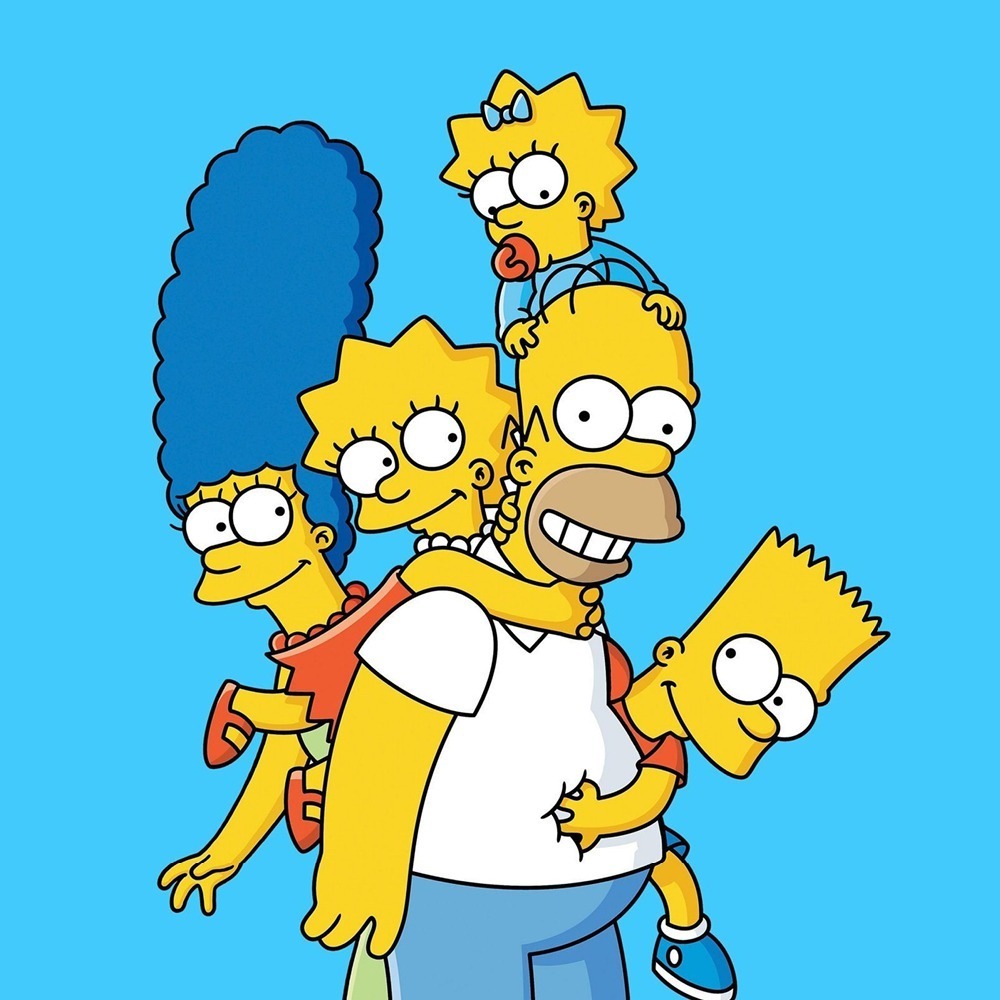 TH

E

med trivia |

TH

E

simps

O

ns
Thursday 29th April
¡Ay, caramba! it is our favourite trivia night – Themed Trivia!
Think you know all the catch phrases? All the characters? All the episodes, oh so well?
Well join us for a night all about this famous American sitcom and test that Simpsons knowledge to the MAX.
Don't be the dud, and get that ass over here Thursday night! Prizes are up for grabs so secure your table and book now.