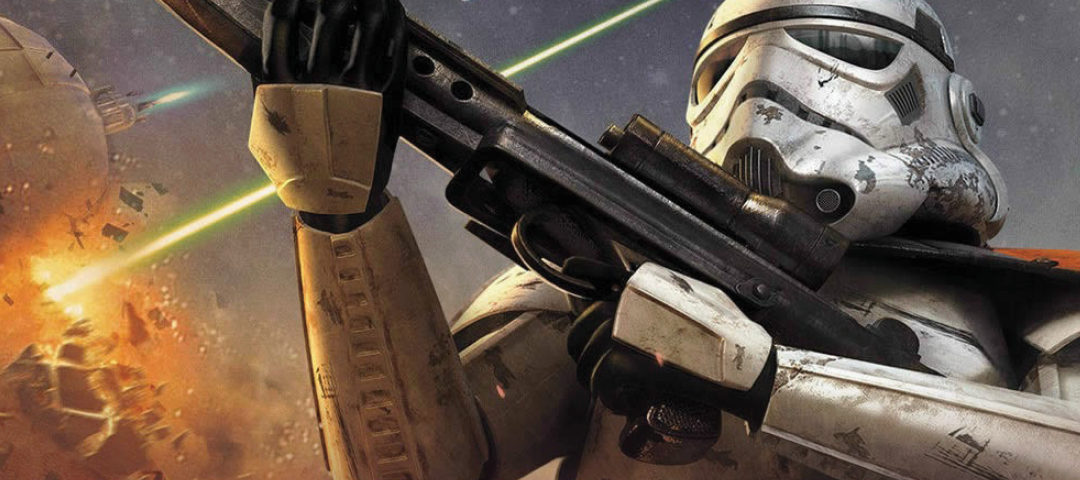 TH

E

med trivia | star wars
May 26, 7pm
May the force be with you in answering the questions at our latest trivia night.
For all you Jedi's out there – this one's for you. Test your knowledge of the epic Star Wars movies, ranging from the original trilogy set all the way to the latest releases.
This is your chance to reign the Empire as the Star Wars quizmaster. Have you got what it takes?
Free to enter and prizes up for grabs, join us and book your table now.