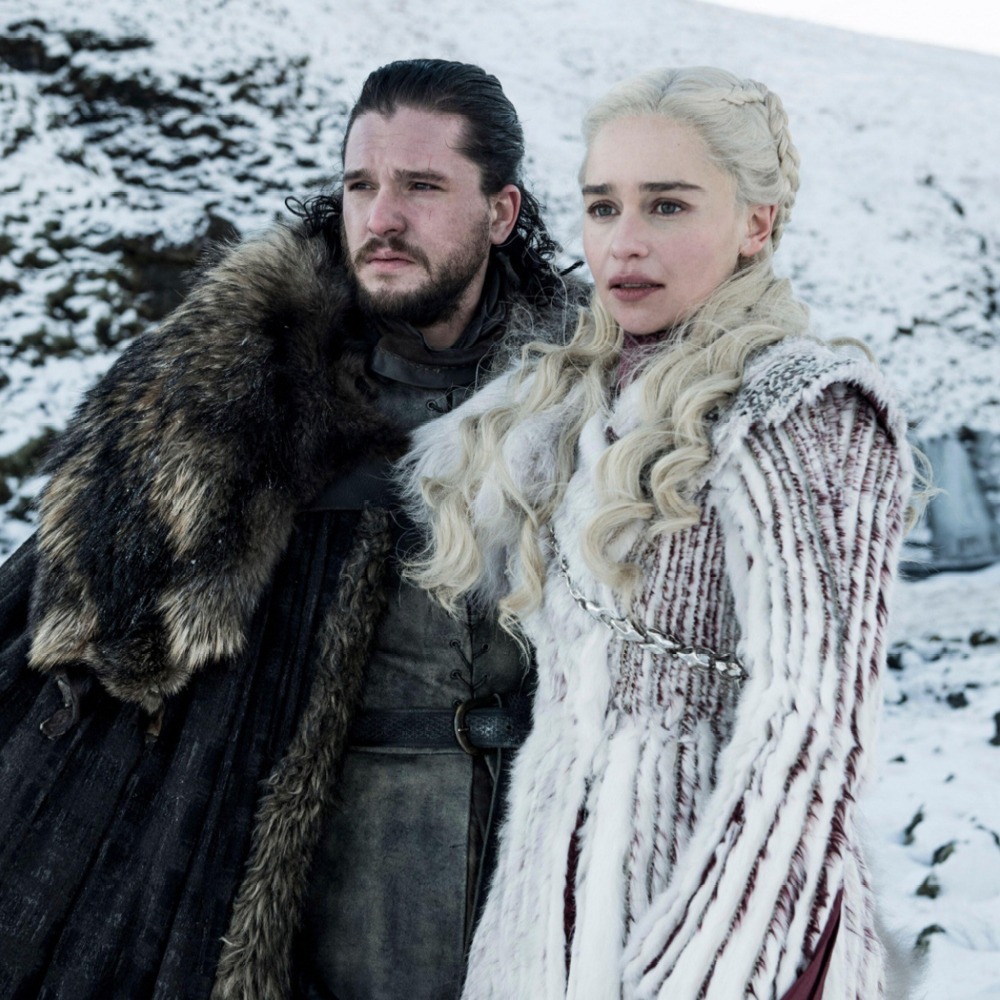 TH

E

med trivia | gam

E

O

f

TH

r

O

n

E

s
October 28, 7pm
Do you know nothing like John Snow? Or are you a Game Of Thrones fanatic, ready to take the thrown?
It is another themed trivia night, and this time we are all about those winters that don't seem to end, secret plots, and the journeys of John, Sansa, Arya and Daenerys.
This is going to be one great night, so get dressed in your best costume as prizes are up to for grabs, then chow down on your  Game of Thrones Platter, available to pre order via the venue!
Book your spot now!