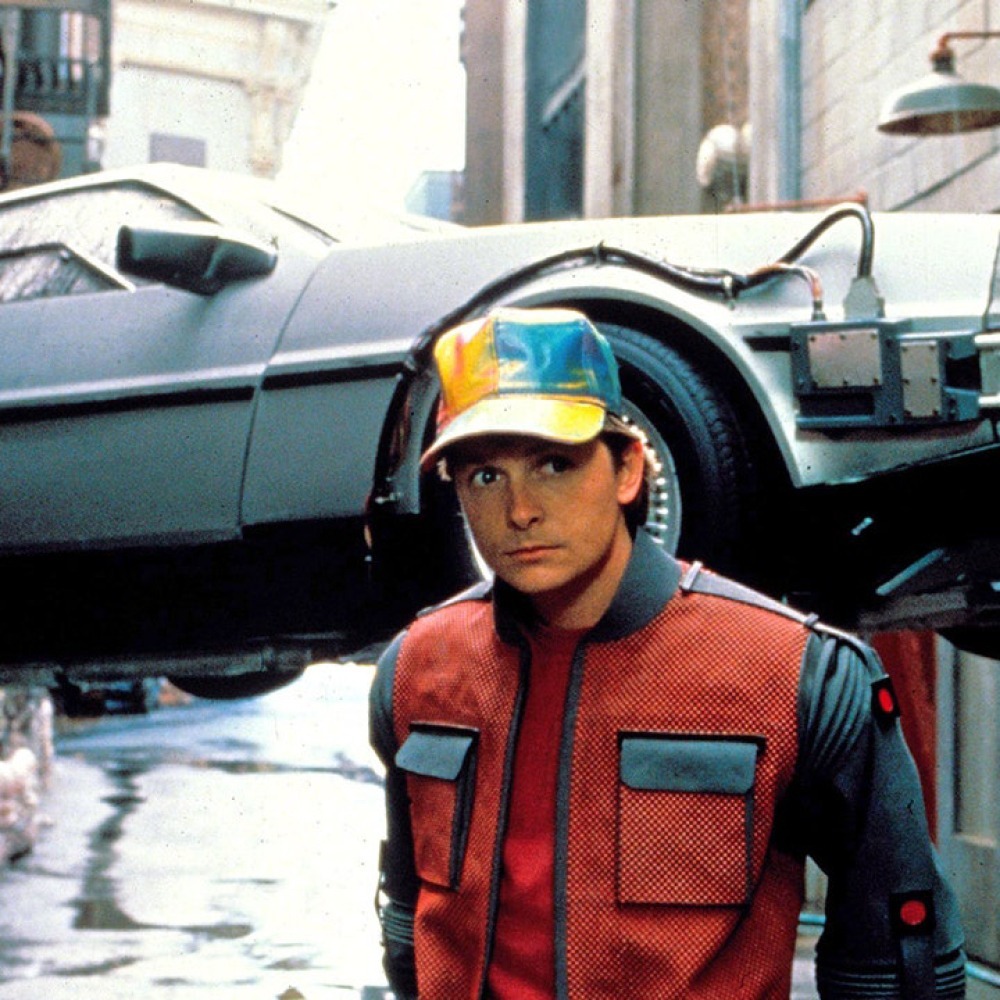 TH

E

med trivia | back t

O

TH

E

futur

E
September 30, 7pm
'Great Scott!'
It is another themed trivia night, and this time we welcome Marty, Doc and many more from the Back To The Future films!
Never heard of these three classics? Smack your wrist and get watching people! We are 'your density. I mean destiny' on Thursday 30th.
Get booking your spot now and remember 'your future is whatever you make it, so make it a good one' with us!