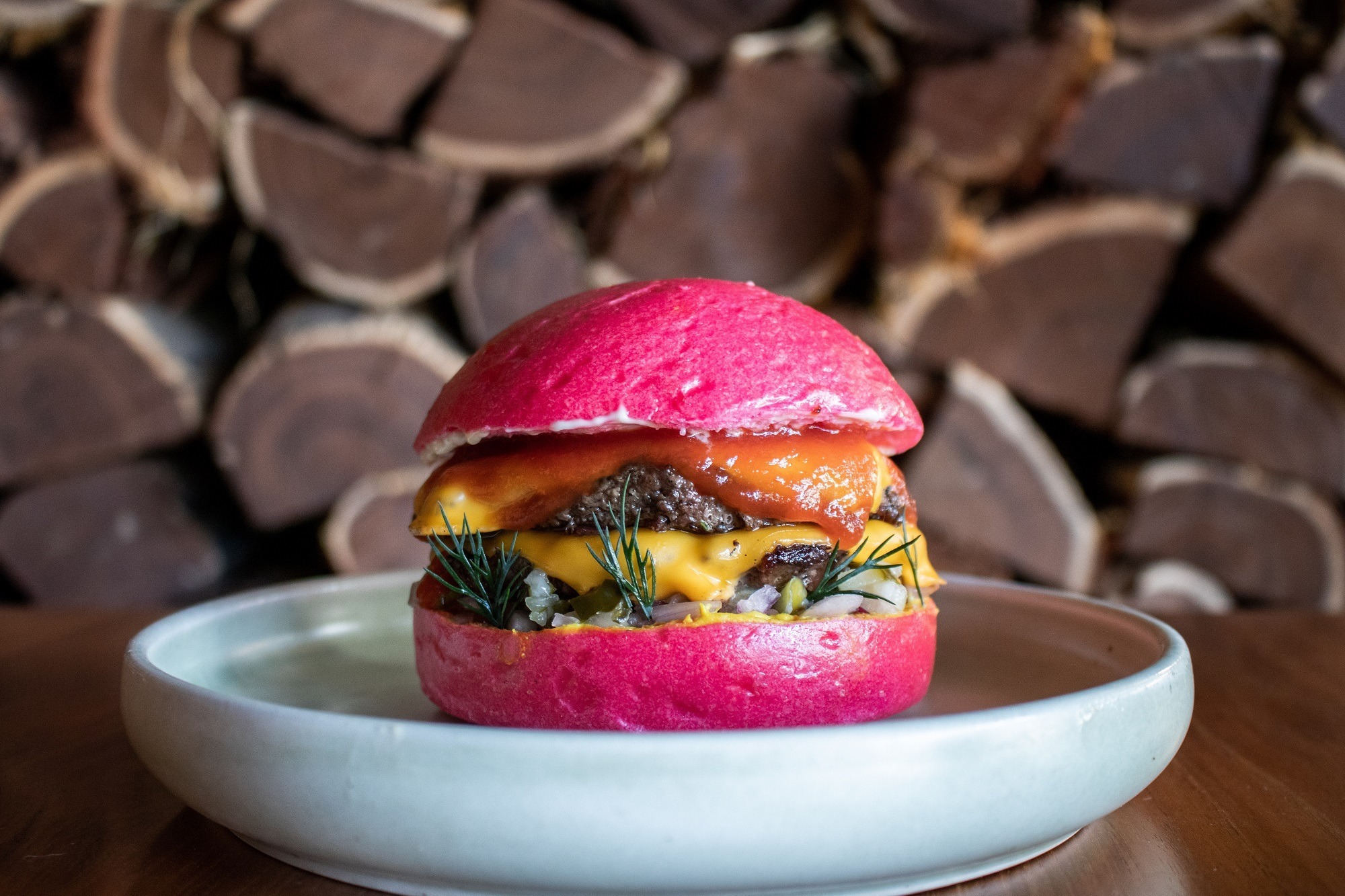 pink burg
E

rs f

O

r charity |

O

ctob

E

r
'We like pink buns and we cannot lie'
We have joined forces with Brasserie Breads to bring you a month of pink burgers, all in the name of a worthy cause!
We are stocked up and ready to go, October will be one pink hue when it comes to our burger options! For every six pack of buns Brasserie Breads sell, $1 will be donated to the ACRF.
Australian Cancer Research Foundation (ACRF)
Dedicated to achieve it's mission of a world without all cancers, ACRF continuously work to improve ways to prevent, detect and treat cancer by providing grants that fund the technology, equipment and infrastructure researchers need.
Did you know?
1 in 3 Australians will be diagnosed with cancer in their lifetime.
For more information and to donate yourself, click the link below.