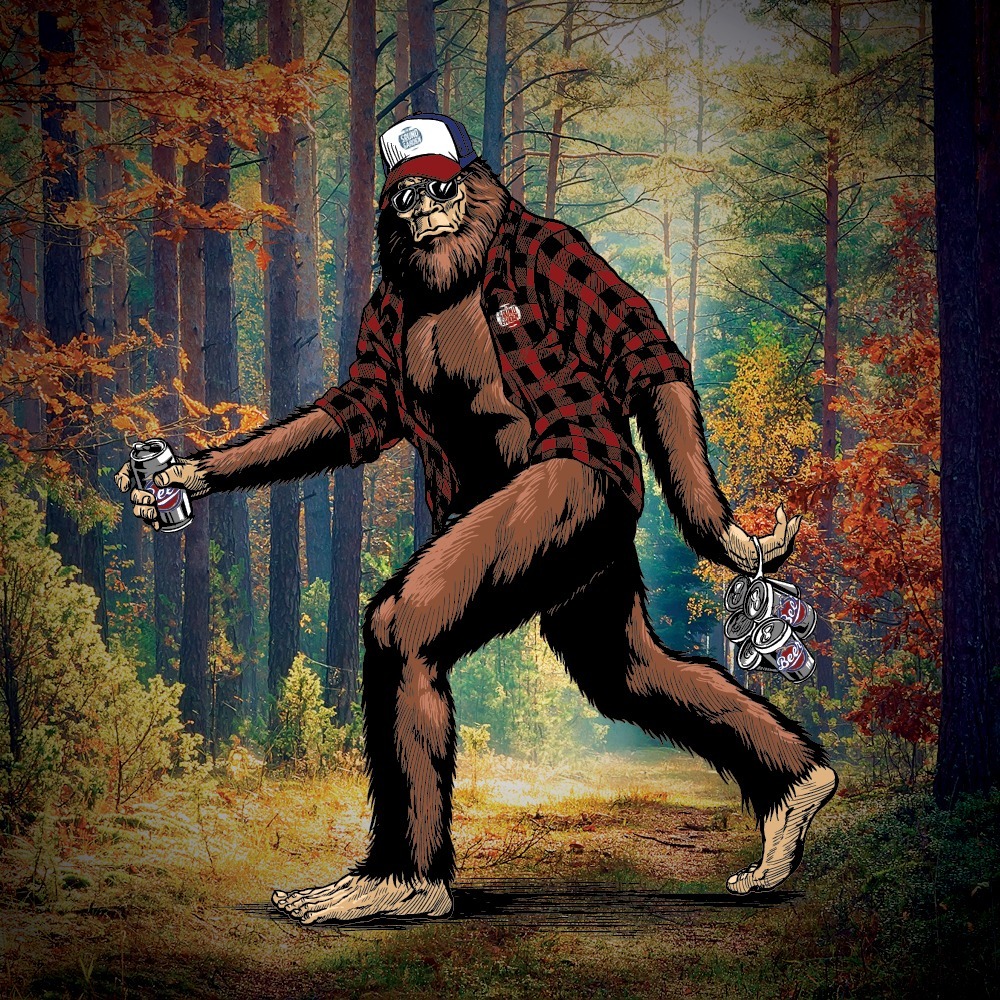 Sighted: Beer Fest.               Date: May 8 at 12pm.
Beer Fest is amongst us. .
Grab the beer-noculars and  keep a watchful eye as the beer fest has been sighted. Reportedly located in the Fortitude Valley area, be careful of your step as all who dare to find, will not be able to contain their need to sip and dine.
Teams such as Stone & Wood, Balter, Black Hops, Ballistic Beer Co, Young Henrys and more are up for the challenge, but who will you pick to be your buddy to help discover.
The date has been set so adhere to the warning. Choose your friends wisely as this day will not be boring!
Hunt details
Saturday 8 May
12pm – 6pm
Equipment Needed
Free registration to be in with a chance to win prizes
Early Bird Bundle Saver – 5x Tokens – $30
Smokehouse Platter + 4x Token – $55
Save the dollar and choose the bundles, hydration is key when it comes to exploring.
We expect to see the brave and lovers of beer, as Brisbane needs YOU to join and persevere.
*please note tokens on the day will be $9 each
Select your bundle and sign up here!Select your bundle and sign up here!